Kid-Friendly Online River Activities
CHILDREN ARE TOMORROW'S CONSERVATIONISTS. For those of you with young ones in your life, a trip to the river is a wonderful opportunity to foster a love of nature that can last a lifetime. At Western Rivers Conservancy, we work with these future generations in mind. Everything we do is to ensure we are leaving a legacy of healthy, functioning rivers.
So, to help the West's future river lovers get excited about wild streams, we've compiled a list of kid-friendly online activities, tools and videos in our latest installment of Eddied Out.
On this list, you'll find accessible resources that are designed to stoke curiosity and provide some educational fun. Think how-to videos on things like making mini waterfalls and tying flies, a short video on fly-fishing icon Maxine McCormick (the "Teen Queen of Fly Casting"), and river-related games, like one from LEGO that shows you how to build your own river!
We hope this is an enjoyable supplement to family time spent on the river, and that it helps inspire your up-and-coming conservationists. Enjoy!
Kid-Friendly River Resources: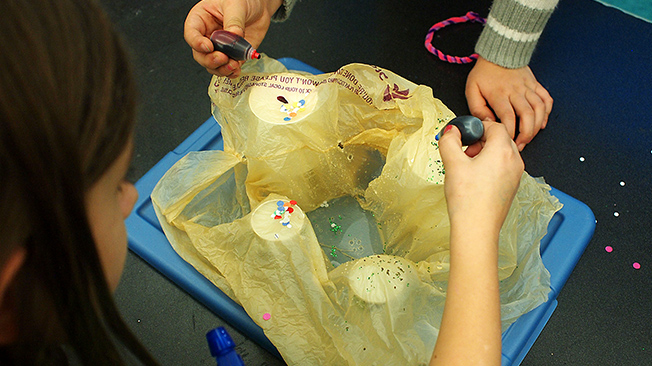 This guide to setting up your own home science experiment aims to teach kids how water droplets flow and how the shape of the land helps collect water.
---

Watch explosives demolish Marmot Dam!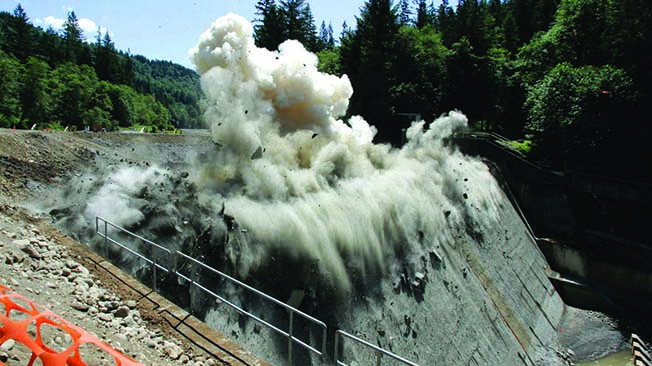 This is the dam that was removed after WRC partnered with Portland General Electric to restore the Sandy and Little Sandy Rivers.
---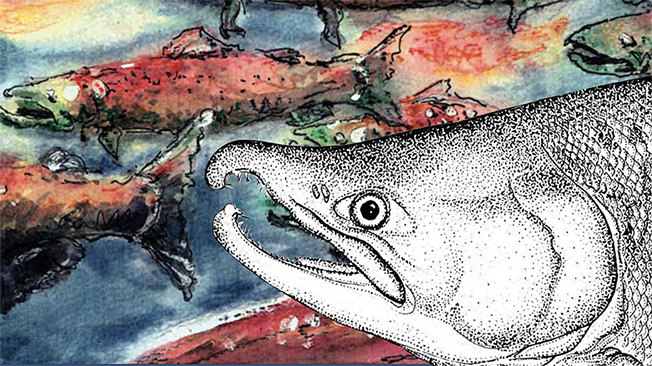 A short, interactive, downloadable book from the Columbia River Inter-Tribal Fish Commission that teaches kids about the importance of salmon by way of diagrams, crosswords and drawing exercises.
---

Women of whitewater
Watch world-class women kayakers talk about their love for the sport and the ways in which they inspire other women to get out on the water.
---

Make a LEGO river with "water" that moves
This short video guides you through the process of building an "animatable" river entirely out of LEGOs.
---

Craft: Make a mini "waterfall" with a hot glue gun
Gather some craft supplies and get ready to learn how to make a miniature waterfall out of rocks and a hot glue gun.
---

Fully Kids: How to tie a fly
There's something extra special about kids learning new skills from their peers. This video offers just that in a lesson on how to tie a caddisfly.
---

Pacific salmon and steelhead coloring book
This book offers lively coloring pages alongside fun facts about salmon and steelhead.
---

Maxine McCormick: Teen Queen of Fly Casting – YouTube
A short video about the youngest world champion in fly casting history, Maxine McCormick.
---

Grizzly bears catching salmon in Alaska
Watch this captivating BBC clip about bears hunting salmon during the fish's annual pilgrimage upstream to spawn.
---

PBS Science Trek: Rivers
This PBS special series examines rivers over six short episodes, looking at riparian habitat, dams, the world's longest river and more.